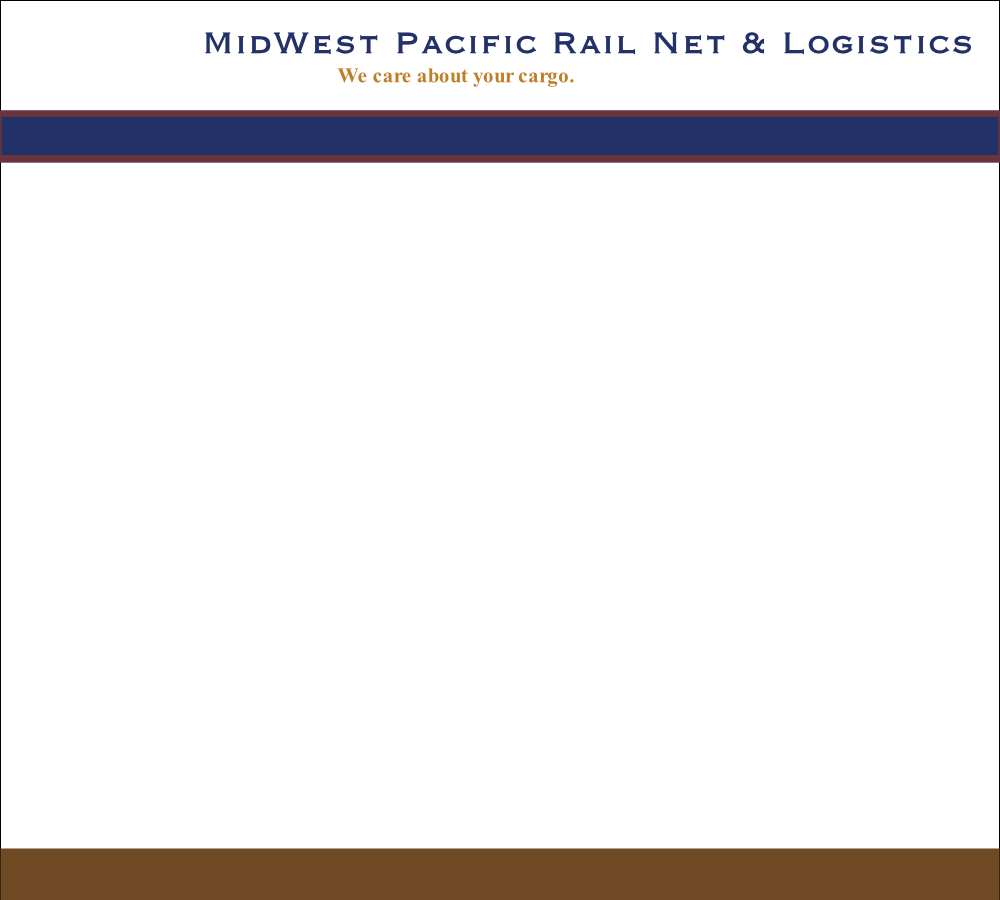 MidWest Pacific Rail Net & Logistics | 10100 N Ambassador Dr, Suite 105 Kansas City, MO 64153 | For More Information Email us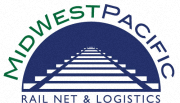 Midwest Pacific Rail Net & Logistics is a top provider of railroad service switching.
Save your company time and money with our rail switching services. MPR&L provides safety and convenience for your switching requirements. We'll provide your business with locomotives and experienced engineers and switchmen.

Nationwide locomotive leasing & maintenance contracts
Complete management of rail operations
Complete rail repair & maintenance
Coordination with mainline carriers

MPR&L has one of the best safety records in the industry.
We are familiar with all FRA, AAR, MSHA, and OSHA requirements
We maintain our locomotives according to FRA guidelines
All of our employees receive ongoing Hazmat and DOT training