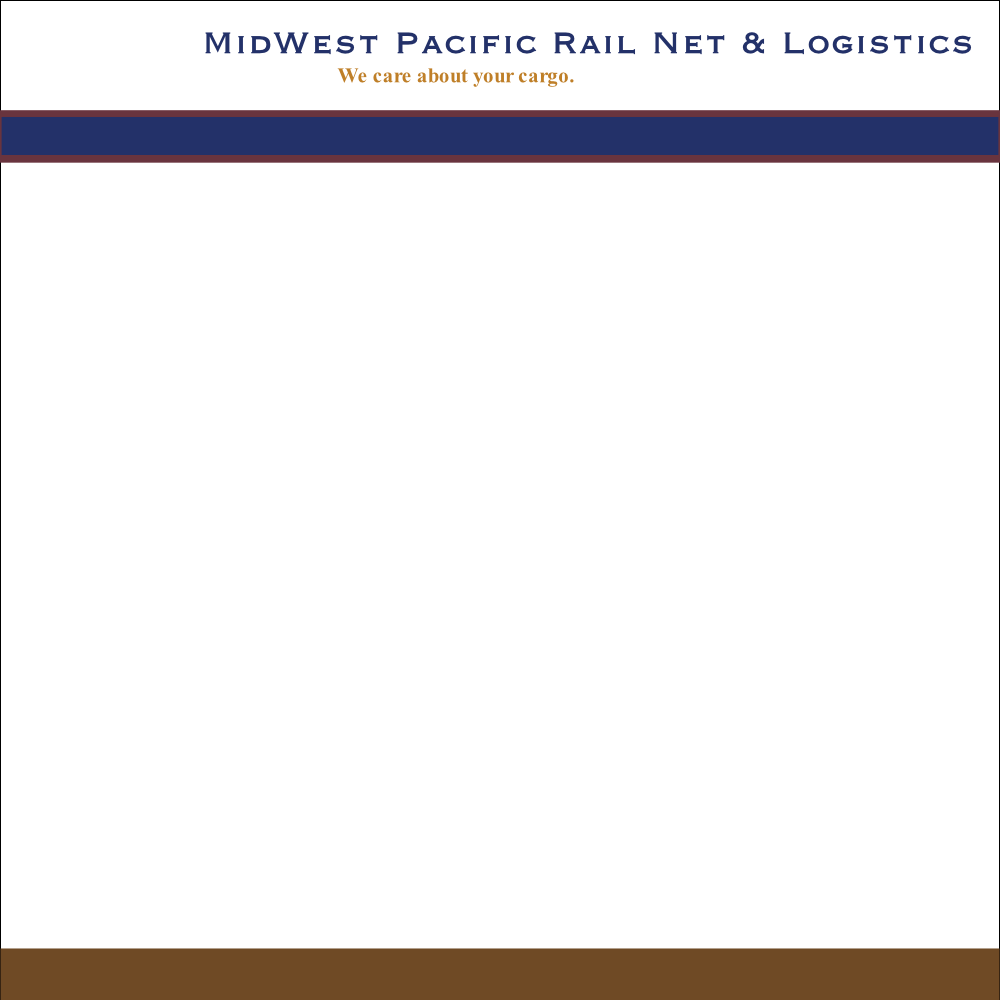 MidWest Pacific Rail Net & Logistics | 10100 N Ambassador Dr, Suite 105 Kansas City, MO 64153 | For More Information Email us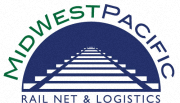 ECONOMIC IMPACT... Customers of all shapes and sizes rely on rail, and MPR&L plays a vital role as a regional shortline carrier in that supply chain. We enable our local customers to participate in a wide range of markets in North America and around the world. We work hard to listen and respond to customer needs, maintain trust and provide an ease of doing business. Our goal is simple, to provide consistent, reliable service that meets our customers' needs today as well as those in the future. We consistently monitor our rail network to insure we work safely and efficiently providing a platform for success today and for the years to come. MPR&L is committed to working hard, working smart, to insure both our employees and our customers the reliability and efficiency they can count on.
To realize the tremendous value of MPR&L family of companies while enhancing the quality of life for self, community & environment.
For more information, email i[email protected]