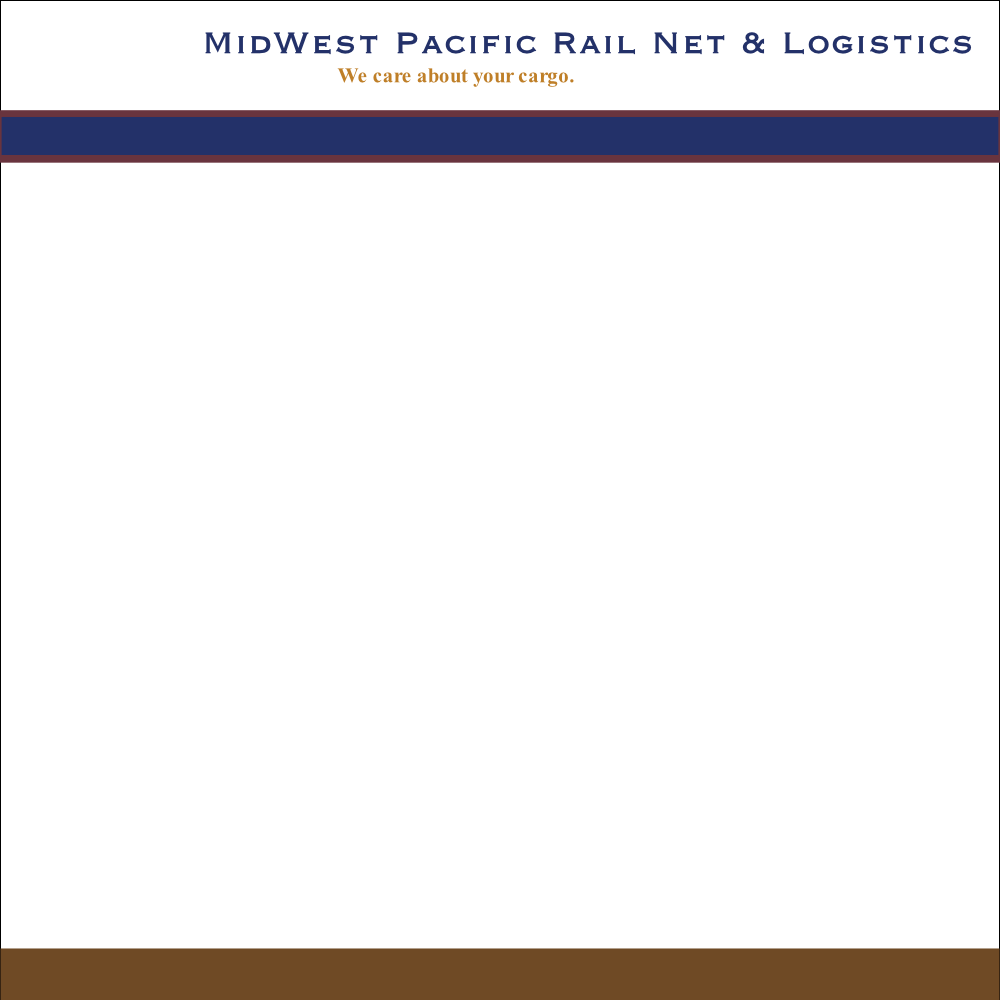 MidWest Pacific Rail Net & Logistics | 10100 N Ambassador Dr, Suite 105 Kansas City, MO 64153 | For More Information Email us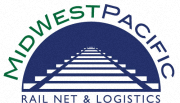 MidWest Pacific Rail Net & Logistics (MPR&L) is an affiliate of Railroad Materials Salvage, Inc. RMSI is a Richmond, Missouri based family company that specializes in Railway construction, repairs, maintenance, and rail & OTM supplier. With over 35 years combined experience in the construction and rail industries our construction team can perform a wide range of rail construction services.
Large or small, we offer the experience and equipment necessary to complete turnkey projects from the beginning stages of planning cost, to design approval, and producing a complete operating track project.

Rail Relay / Replacement (CWR)
Flashbutt & Thermite Welding
Joint Elimination (Cut & Slide)
Railroad Tie Replacement
Site Development / Railbed Prep
Railroad Bridge Repairs
Rail Tunnel Clearance Improvement
Switch (turn-out) Building & Installation
Crossing Installation
Turnouts, Cross-Overs and Interlockings
Bridge Decks

Replacement of Broken or Worn out Rail
Ballast Replacement & Surfacing
Brush Cutting to Clear Right-of-Way (RoW)
Ditching
Emergency Repairs
Undercutting
Road Crossings
Inspection Services
Tunnel Track Work
Repair, Rehabilitation and Maintenance