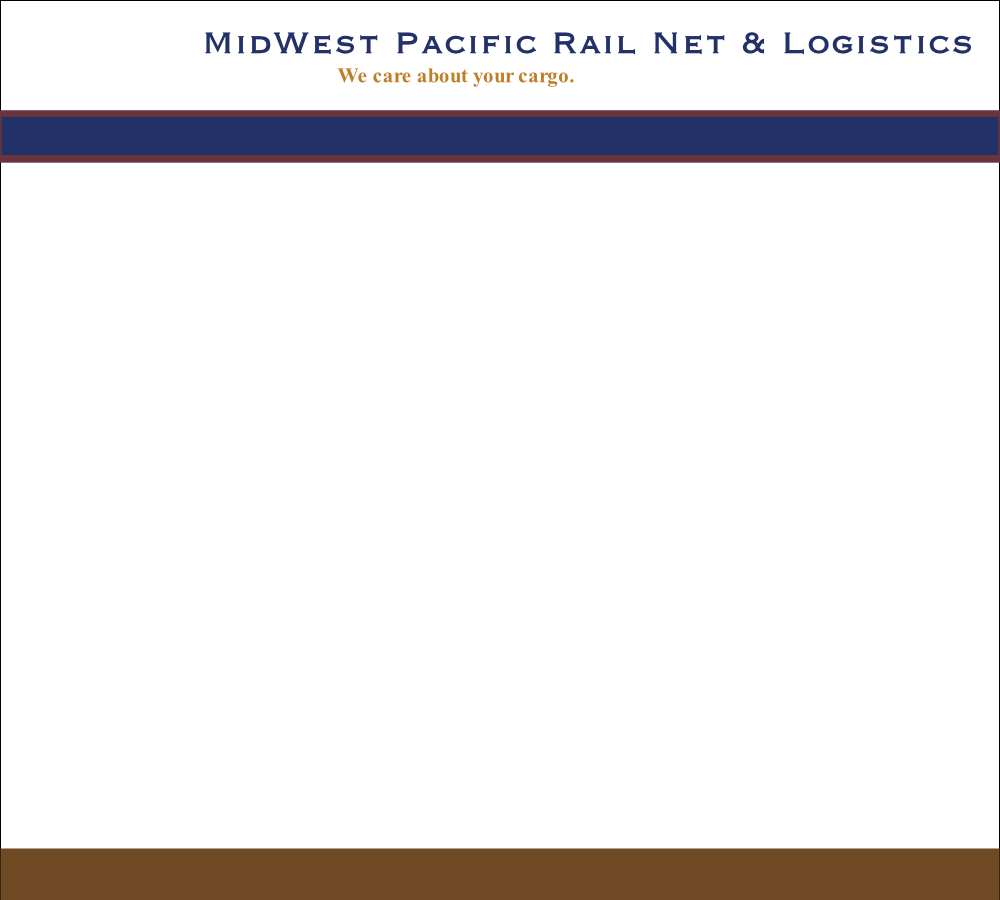 MidWest Pacific Rail Net & Logistics | 10100 N Ambassador Dr, Suite 105 Kansas City, MO 64153 | For More Information Email us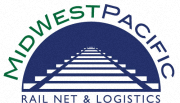 Every rail shipper has unique needs. We've worked with companies to improve their rail transportation and are willing to share our perspectives and discuss if any of our services may benefit your program.
A well-managed and competitive rail freight transportation program is essential for many firms involved in transporting commodities. Whether you need a complete full service solution or assistance with one aspect of your rail shipping, Midwest Pacific Rail Net & Logistics is your one stop location.