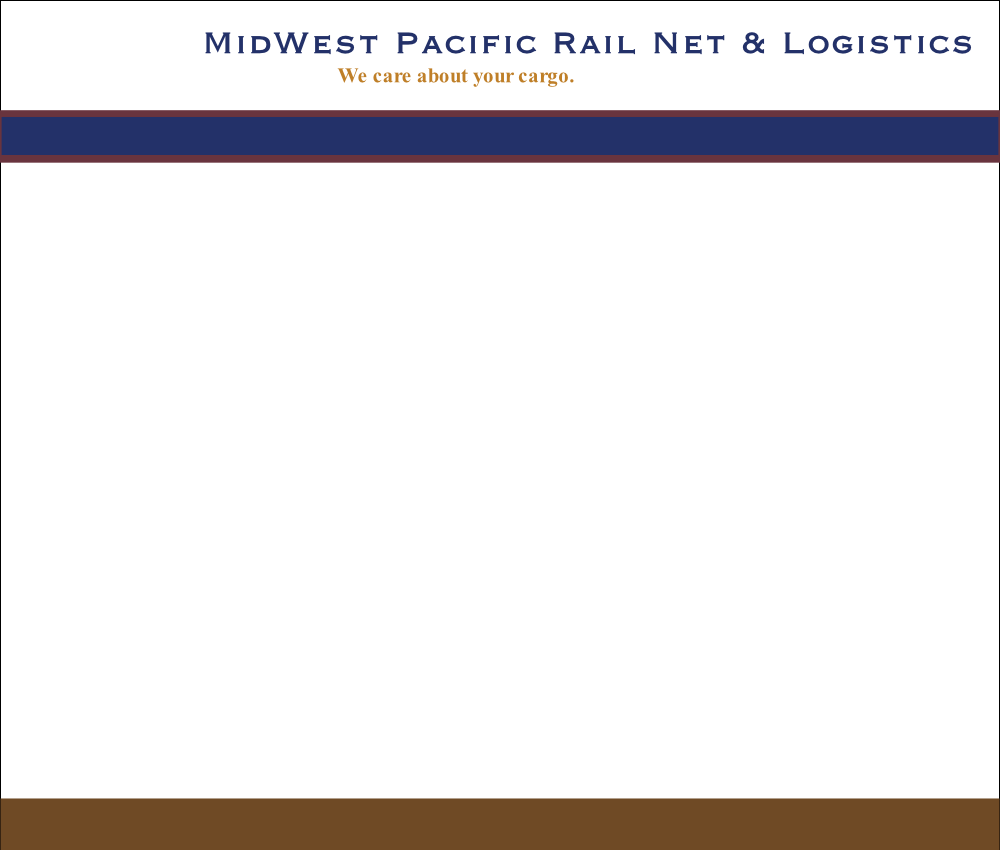 MidWest Pacific Rail Net & Logistics | 10100 N Ambassador Dr, Suite 105 Kansas City, MO 64153 | For More Information Email us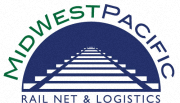 To realize the tremendous value of MidWest Pacific Rail Net family of companies while enhancing the quality of life for self, community & environment.
OUR COMMITMENT

OUR RAILROADS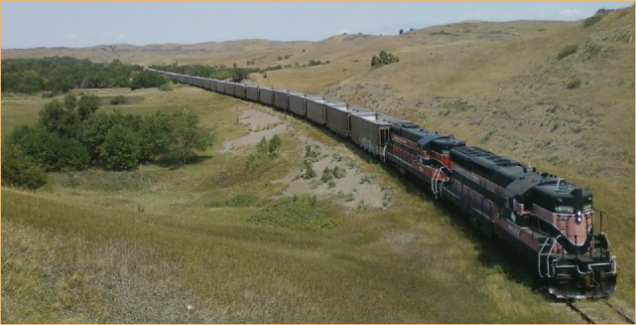 Photos taken by Wendall Hoffman.

RMSI is the founding company behind our Shortlines…
OUR HISTORY
Through the years, RMSI has acquired shortline railroads and created the holding company now known as MidWest Pacific Rail Net & Logistics (MPR&L).

Railcar Storage
Logistics
Rail Construction
Railcar Repair
Switching Services
Mobile Locomotive Repair
RAIL SERVICES







Read more about our service areas.